Do you want to become a better teacher? Add more collaboration to your teaching? Learn about the Finnish education system? These courses are for you!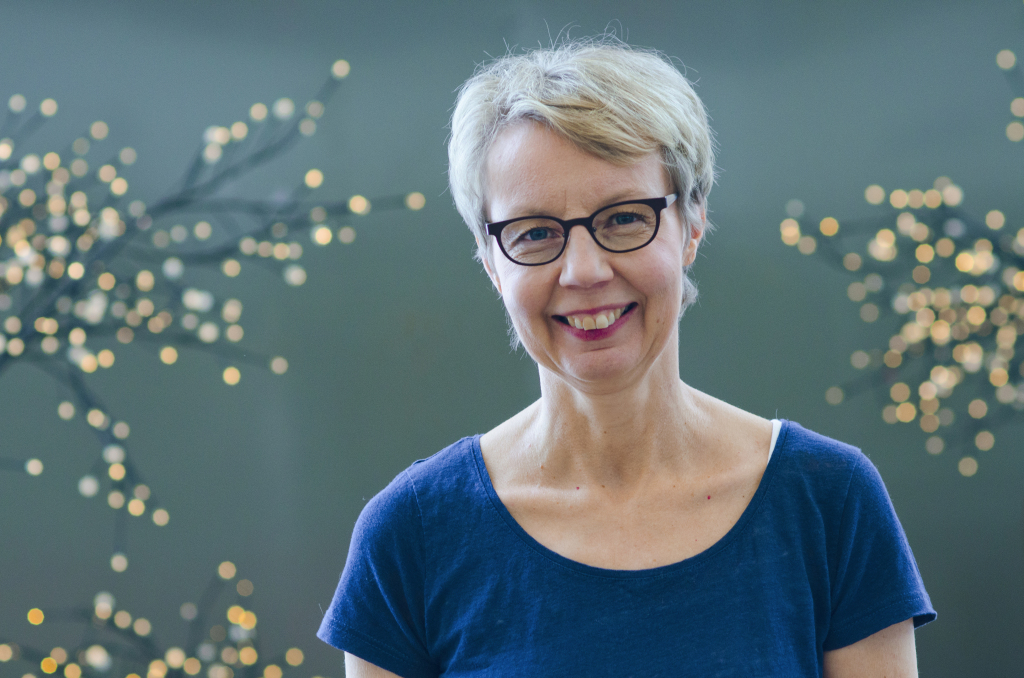 My goal is to inspire educators in continued professional development, to support them for the purpose of increased student engagement and learning, and to help establish sustainable relationships with colleagues in an environment built upon trust and collaboration. I truly believe the best results are created in collaboration with others.
I have a long career as a teacher, trainer, lecturer and text-book writer (25+ years). I'm enthusiastic about professional development, teaching, learning and curriculum design. I have worked on the National Core Curriculum with The Finnish National Agency for Education on multiple occasions.
Since 2013 I've been an entrepreneur with Valiente - Coaching. I have worked with both international groups of educators visiting Finland, and Finnish teacher teams. In my work as a coach I believe in the power of dialogue, the art of thinking and learning together.
My key competences are: EFL/ESL, special education, team learning and teacher collaboration.
Research interests: Collaborative teaching and learning, cross-curricular collaboration.